La Esperanza Educational Services, Inc. opened in January 2007 at 330 East 9th Street, Hialeah, FL 33010. It was incorporated by the State of Florida, Divisions of Corporations. At that time, the office had only one employee - the President of the corporation, Ms. Mayda Perez-Pupo. 
Before the official opening, the Corporation's President, Ms. Perez-Pupo, had been an individual provider of continuing education for many years. She offered training and courses on-site to various schools, medical and dental offices, assisted living facilities, group homes, and other institutions.
With the continuous growth and demand from students, and the addition of new programs, the school installations were not sufficient. The President decided to move to a new building where the school could reach better accommodations for students, instructors, and employees with up-to-date classrooms and labs. The new school started operation in September 2015.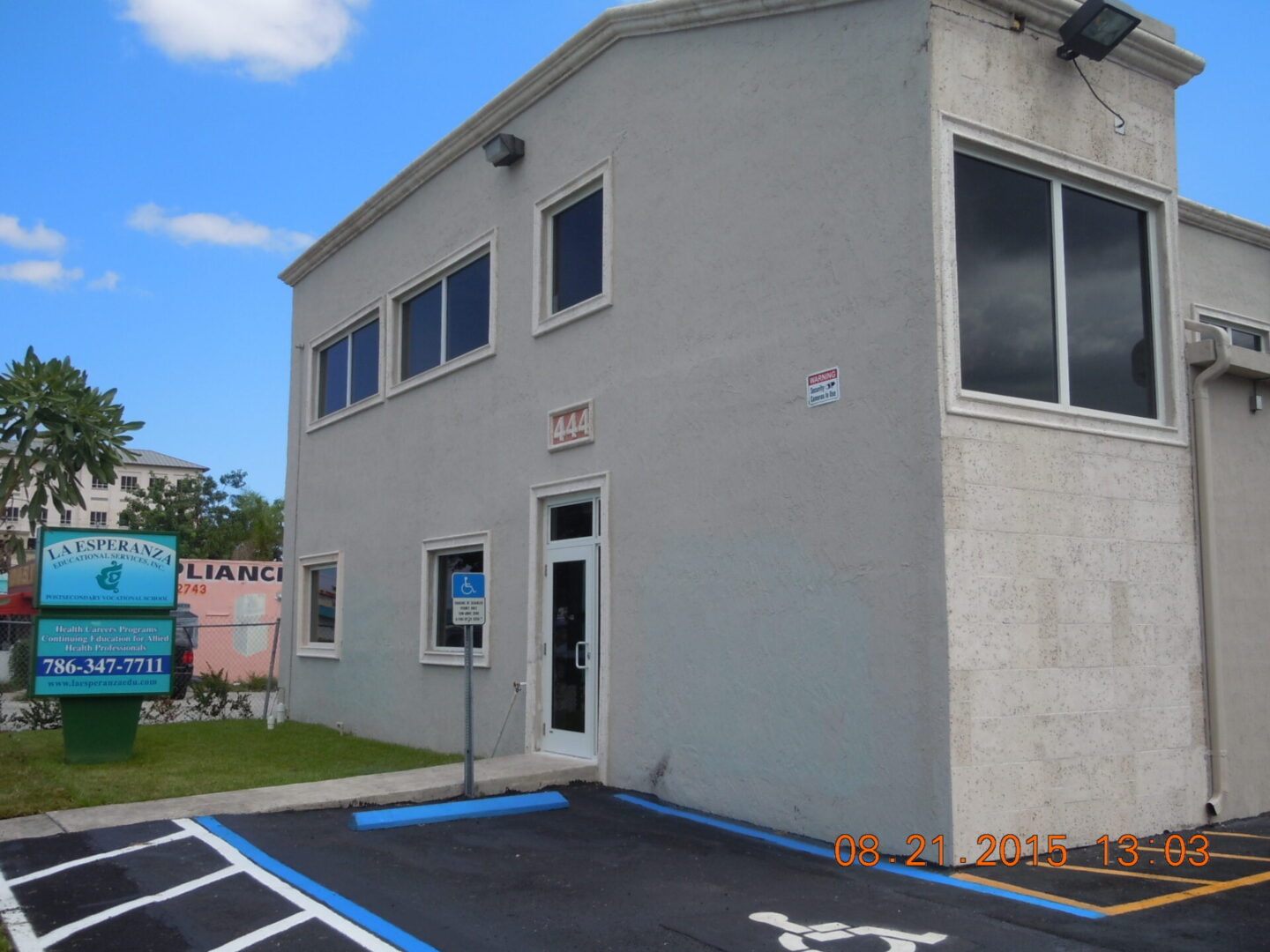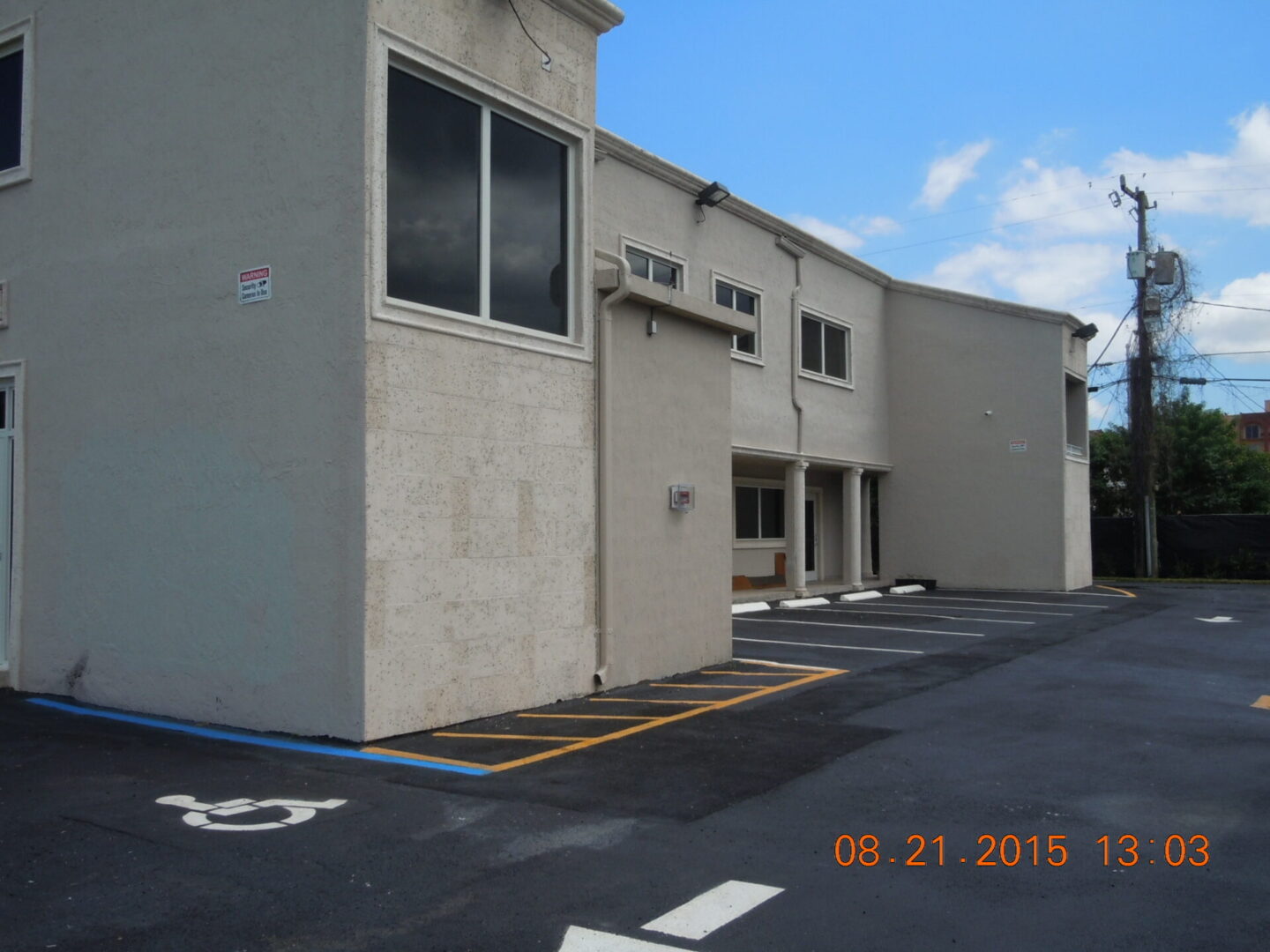 Licensed by Commission of Independent Education
The purpose of La Esperanza Educational Services is to provide our diverse community with cutting-edge, quality instruction in high-demand programs like the allied health program and other business programs offering continuous education training to the health care providers.
We have committed ourselves to offer programs and courses in compliance with the requirements of the State of Florida, keeping in mind the needs and demands of the workforce.