La Esperanza Educational Services
High-quality Training and Individual Courses for Healthcare Professionals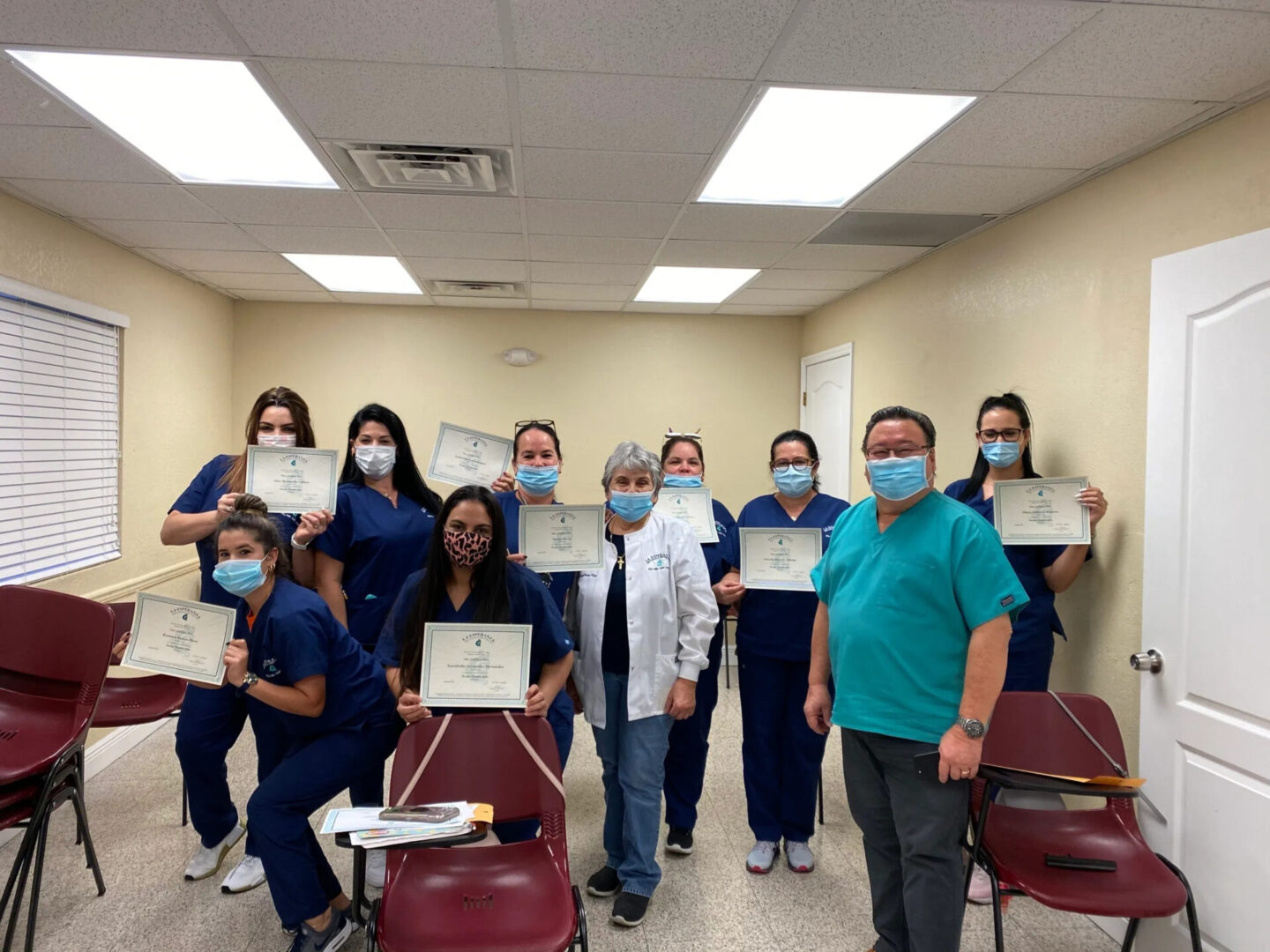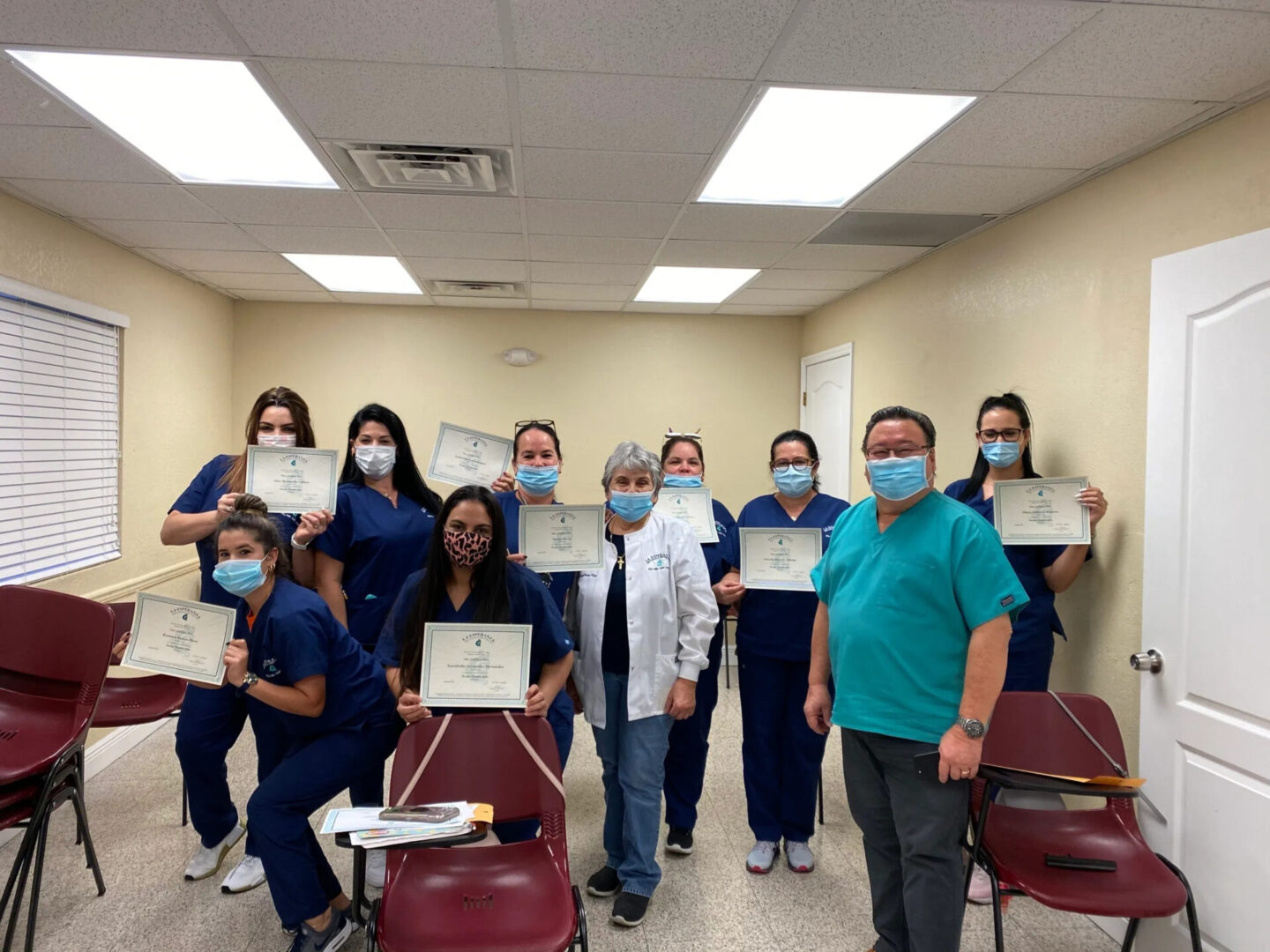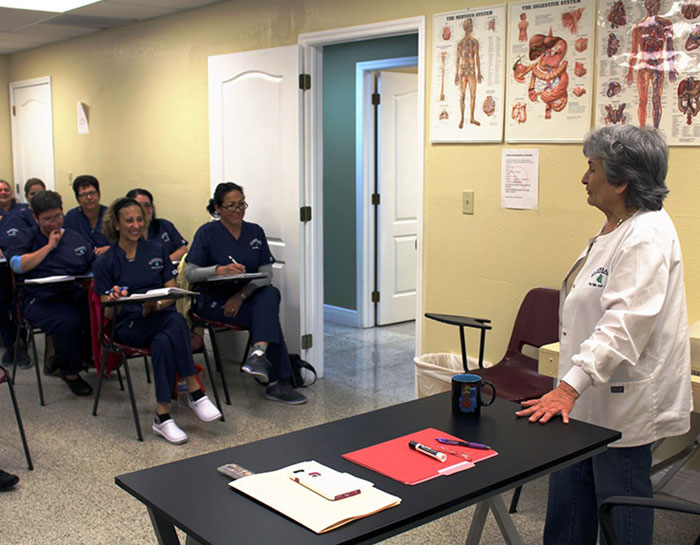 Healthcare Educational Courses in Florida
Staff and Instructors
Our staff has been working with us for many years. They work with dedication and provide a high quality of customer service to all the students and visitors with the correct information and better solutions for all inquiries done.
The Instructors are hired according to their experience, teaching qualities, degrees, and professionalism required for the program.
WE OFFER A VARIETY OF HEALTH SCIENCE PROGRAMS TO PREPARE THE STUDENTS DIRECT FOR THE WORKPLACE:
Diploma programs, degree programs, and other student services.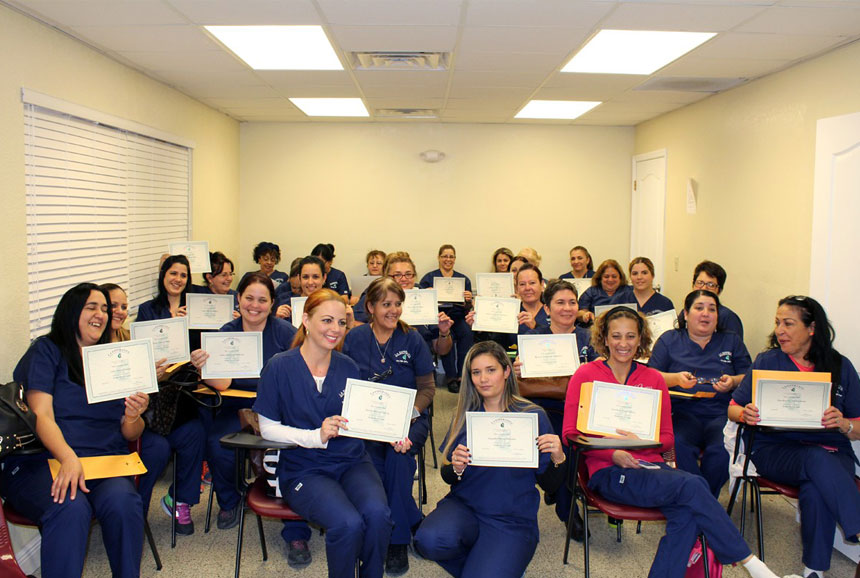 The purpose of La Esperanza Educational Services is to provide our diverse community with cutting edge, quality instruction in high demand programs and offer continuing education to the health care providers